Seasonal + Simple = Success!
Sometimes the most magical therapy moments are hidden within the simplest of items. Today I'm hoping you just might fall in love with my ideas for using baby pumpkins, gourds and leaves in your sessions. (As a bonus, I'm also sharing my favorite fall books because who doesn't love using books in therapy?)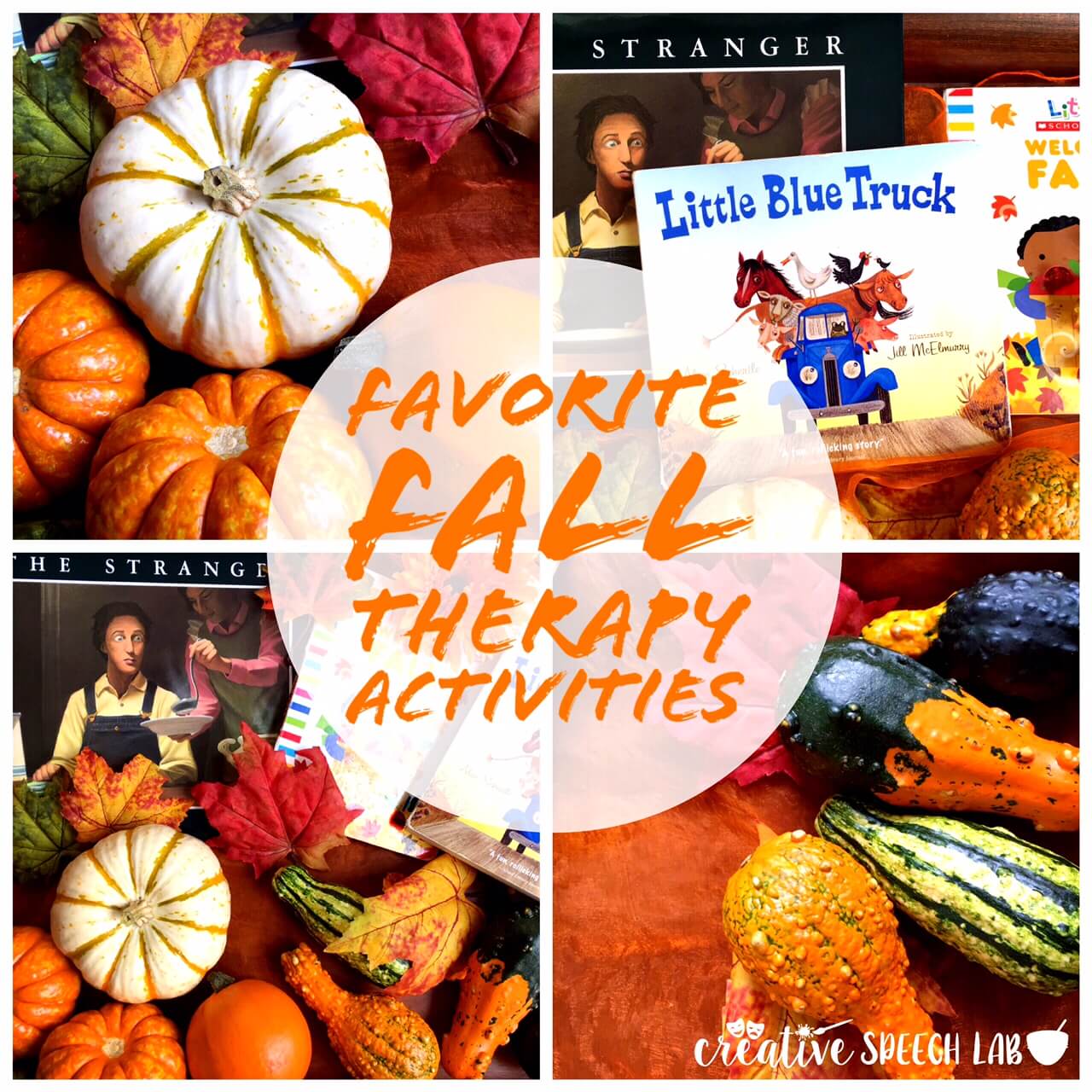 Guess the Pumpkin
I found a lovely bag of baby pumpkins with a variety of colors, sizes, textures and features at my local grocery store.  I actually had two of each variety which allowed me to play a variation of the game Guess Who (in which your opponent has to ask questions about the attributes of a person, or in this case, pumpkin, to guess which one you picked),
Is your pumpkin the biggest?
Does your pumpkin have a stem?
Is your pumpkin smooth?
Does your pumpkin have a short stem?
Does your pumpkin have more than one color?
(You can name the game "Guess the Pumpkin" but my students also liked "Guess Boo," for Halloween).
Baby Pumpkin Word Art
What kid doesn't love writing on a pumpkin with a marker? Designate one area of the pumpkin for listing pumpkin adjectives (i.e. round, orange, heavy), another for verbs (i.e. carve, decorate, cook) and finally nouns (i.e. stem, seeds).
Marker Jack-o'-lantern
Hand your students some markers and ask them to listen carefully to your directions containing basic concepts. For example, the direction "draw a small triangle between the eyes" requires them to comprehend the size, shape and preposition embedded in your direction.
If you'd like your students to work on expressive language, simply transform this into a barrier activity. Select a student to be the "teacher" and show him or her a pumpkin face you've already designed. Then ask your student to give directions to the others!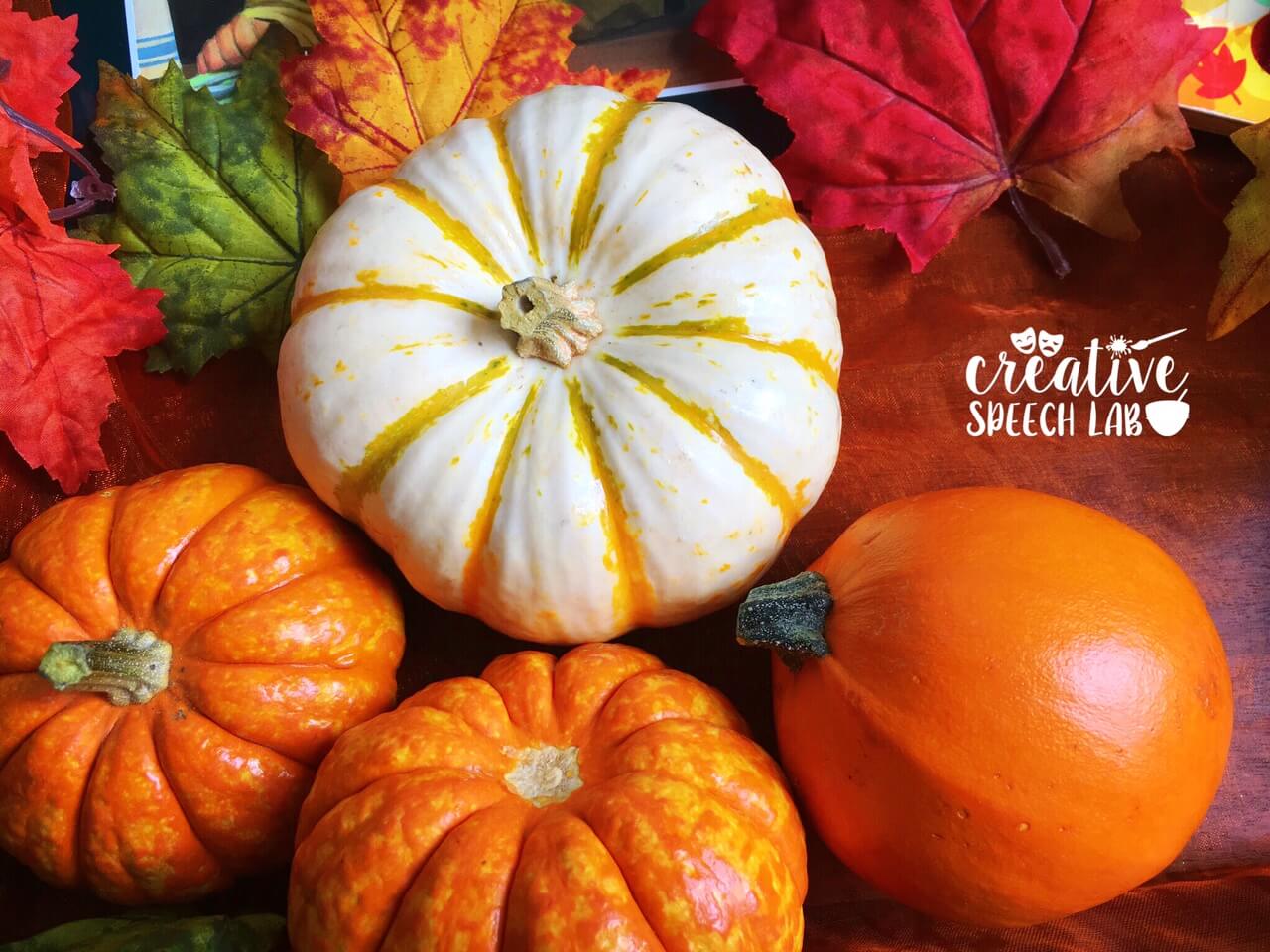 Gourd Attributes
Gourds have always fascinated me and I've found them to be the perfect specimen for targeting vocabulary attributes. You can play a game of "Guess the Gourd" (see "Guess the Pumpkin" above) or simply ask your students to describe their different colors, shapes, sizes and textures!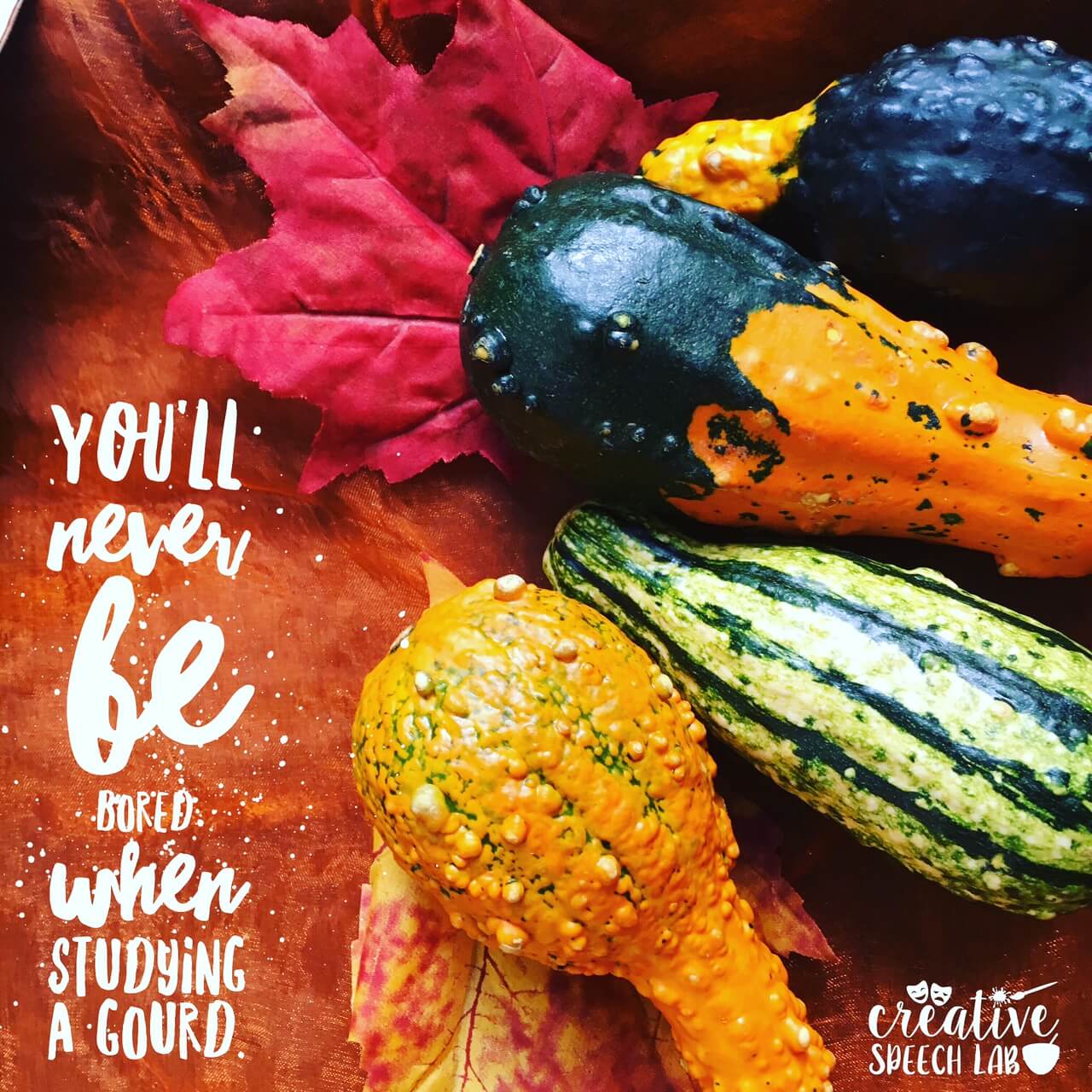 Comparing and Contrasting
I enjoy asking my students to compare and contrast gourds as well as fall leaves. As you can see in the below photo, there is a load of language in our lovely leaves (did I get carried away with the /l/sound?)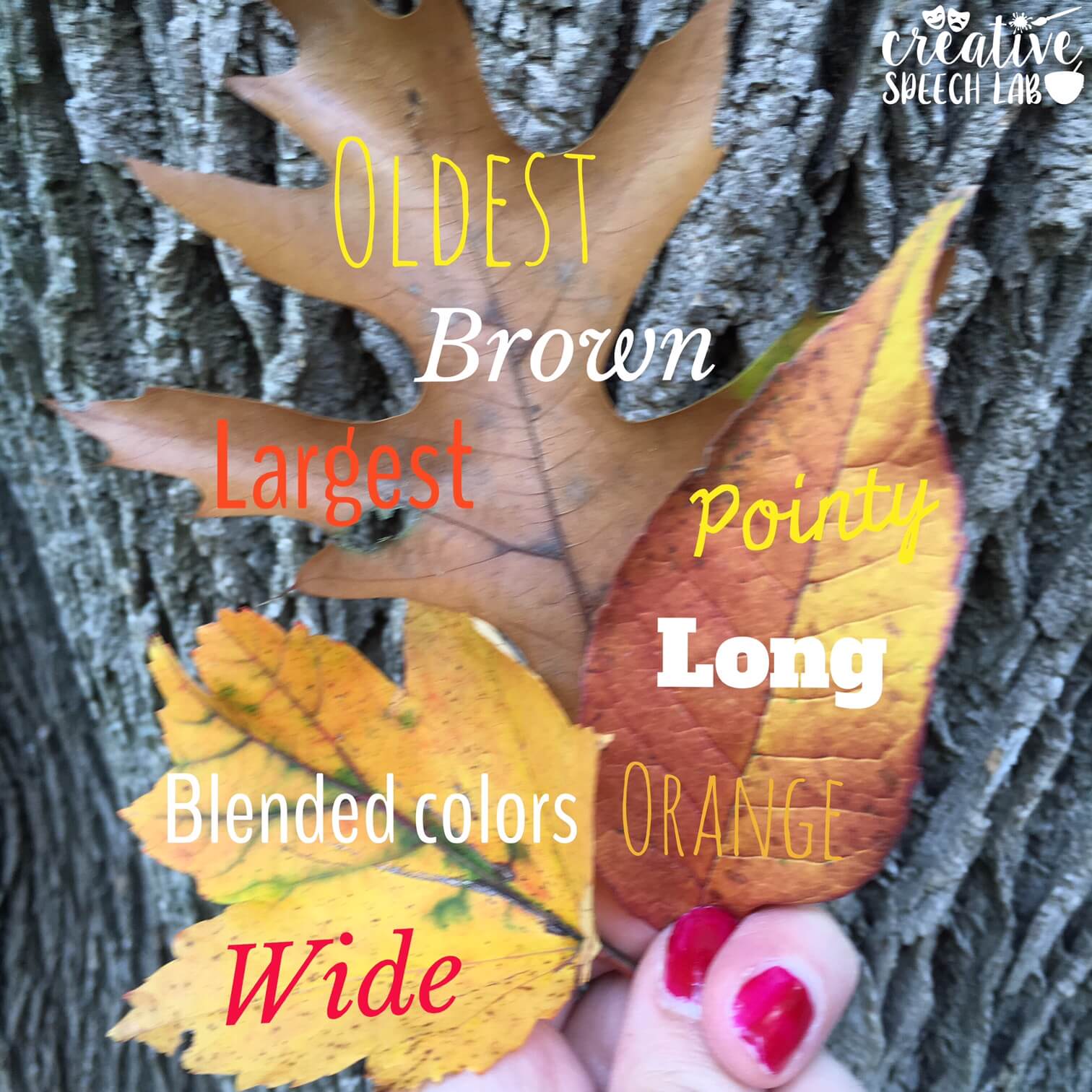 Autumn Articulation
Speaking of speech sounds, fall leaves can also provide some helpful practice if you're working on /l/ (e.g. leaves, yellow, fall, old)  and /r/ (e.g. red, orange, green, crackle) phonemes!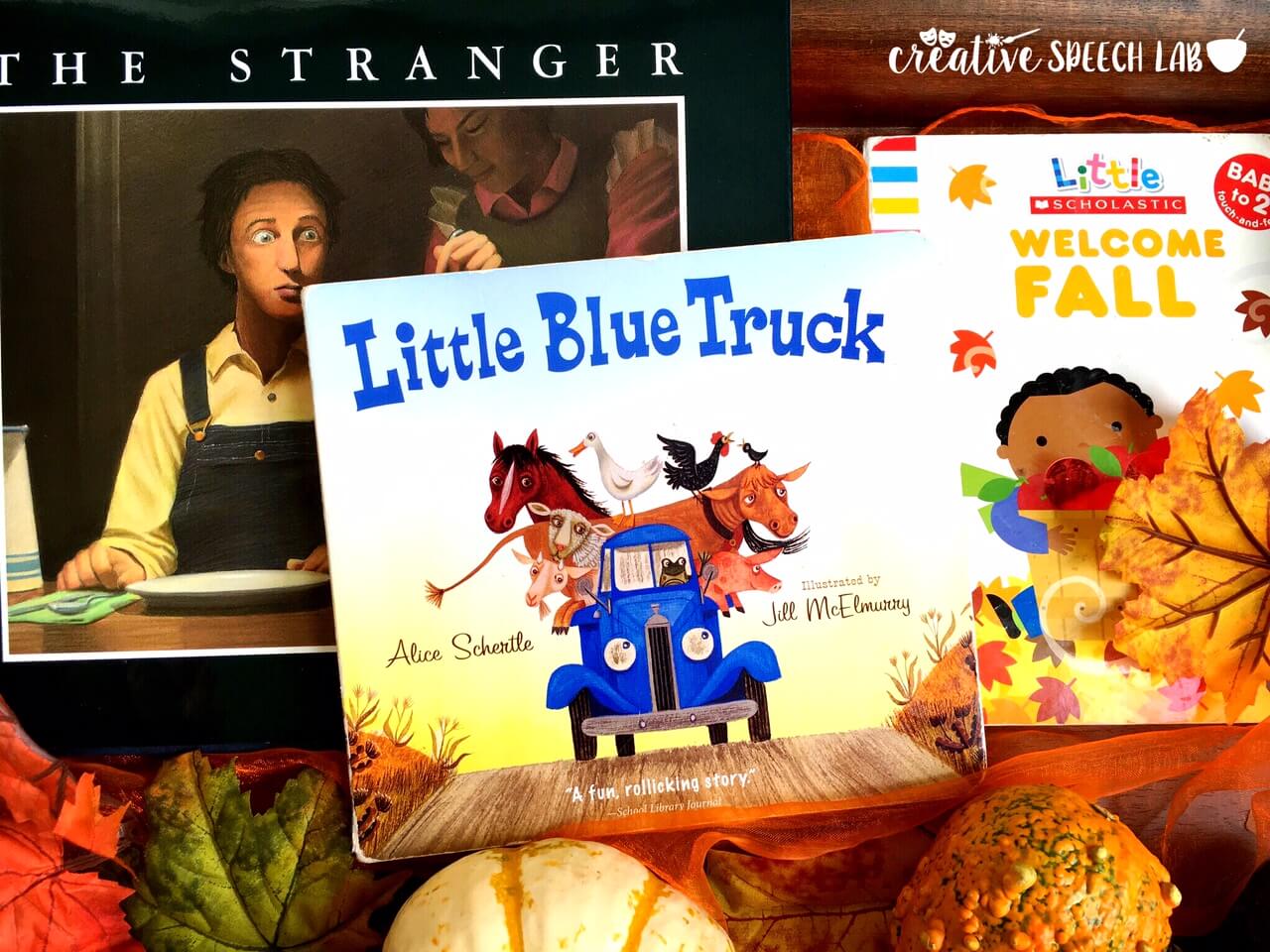 Fall Literature-Based Therapy
Finally, don't you love how many skills you can target with a great book? I've used some wonderful fall-themed books with groups and often feel amazed how I was able to touch on a goal for each student.
For really young students, I like the book Welcome Fall, which is a touch-and-feel book by Scholastic. Little ones love the sensory component (and I love all of the descriptive vocabulary that comes with the tactile learning!)
The classic, Little Blue Truck by Alice Schertle is a personal favorite of mine. Not only does it offer repetitive practice of early-developing sounds but it also has an engaging story line which lends itself to practice with story grammar, sequencing, making predictions, summarizing and perspective-taking.
Older elementary students will love the (gorgeously illustrated) book The Stranger, by Chris Van Allsburg about a mysterious stranger who visits a family on a farm. This intriguing and whimsical tale has a surprise (fall-themed) ending and is an incredible tool for working on inferencing.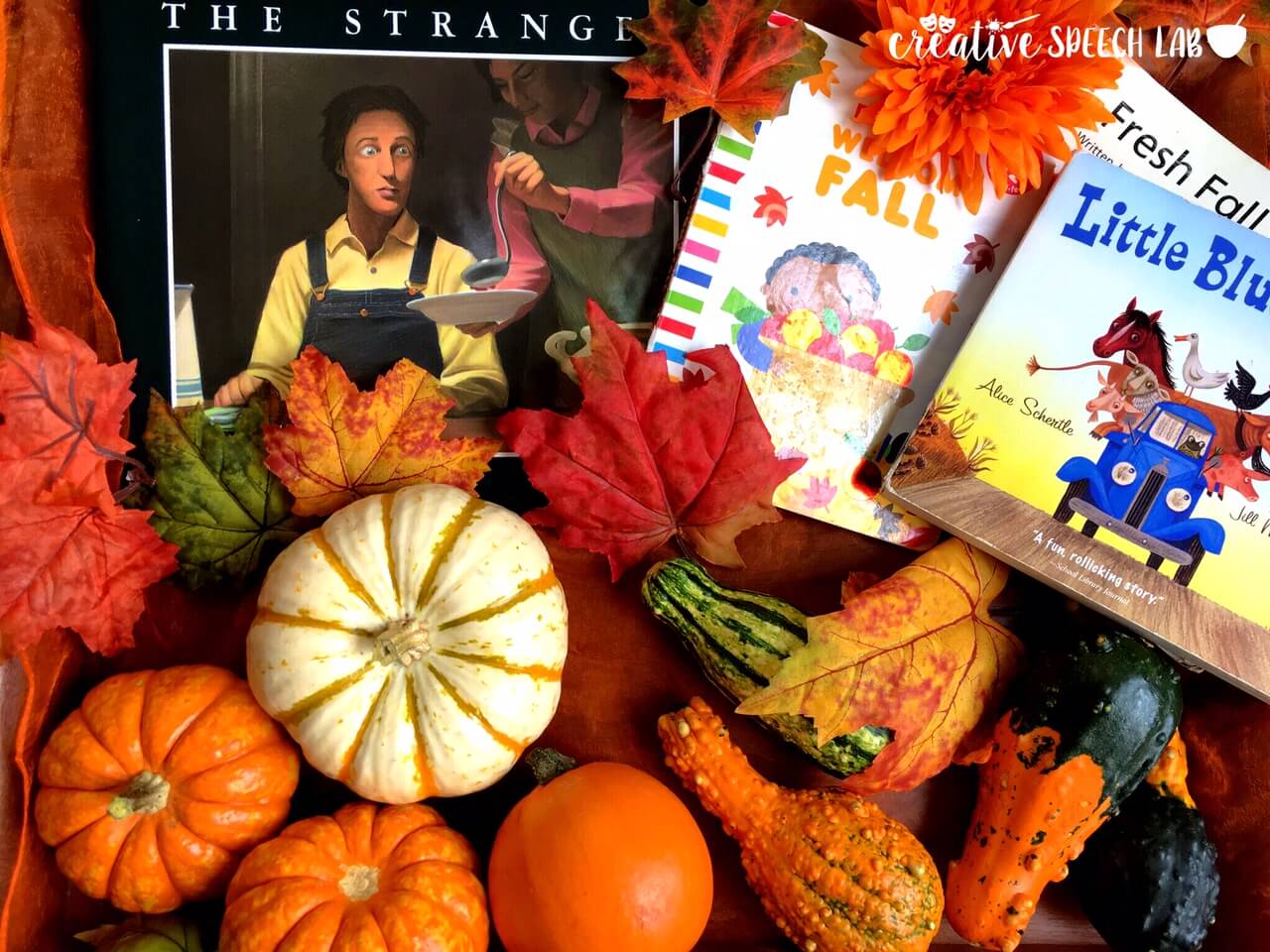 I hope you enjoy these ideas to embrace this seasons's language-rich feast for the senses!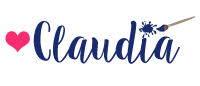 For more ideas, freebies and creative inspiration follow Creative Speech Lab on: Teachers Pay Teachers, Facebook, Pinterest, Twitter, Instagram and Bloglovin'.