Arrgh you ready for Talk Like a Pirate Day? Wait…you're not???
Have no fear! I've got you covered with Shel Silverstein's "The Pirate." Who doesn't love Shel Silverstein??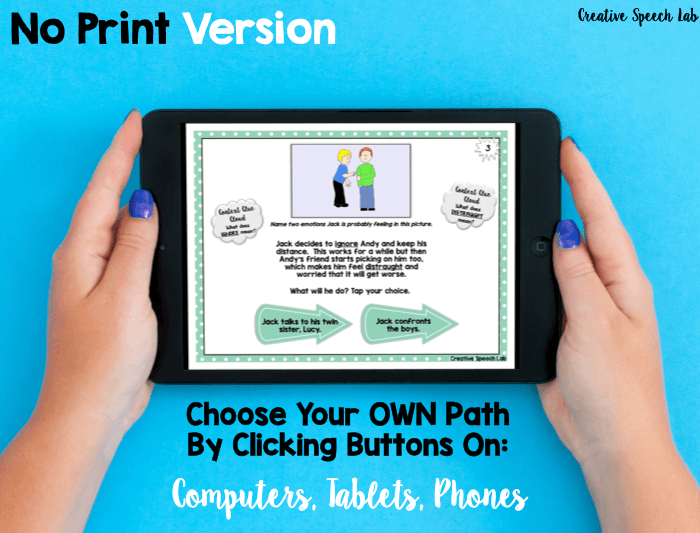 So let's get started with the poem!
THE PIRATE by Shel Silverstein

Oh, the blithely, blathery pirate

(His name I believe, is Claude),

His manner is sullen and irate,

And his humor is vulgar and broad.

He has often been known to imprison

His friends in the hold dark and dank,

Or lash them up high on the mizzen,

Or force them to stroll down a plank.

He will selfishly ask you to dig up

Some barrels of ill-gotten gold,

And if you so much as just hiccup,

He'll leave you to fill up the hole.

He may cast you adrift in a rowboat

(He has no reaction to tears)

Or put you ashore without no boat

On an island and leave you for years.

He's a rotter, a wretch and a sinner,

He's foul as a fellow can be,

But if you invite him to dinner,

Oh, please sit him next to me!
Here's what I do:
Articulation:

I've never heard of a Talk Like a Pirate Day without /r/ practice and this gem contains 25 of them! There all also 30 (voiced and voiceless) /s/ sounds!
Vocabulary:

Did you see all of those complex words? I highly recommend using google images to bring these words to life (e.g. "plank").
Practice using context clues (e.g. "dark and dank")
Generate synonyms (e.g. "irate")
Inferencing:

Make inferences about the pirate's personality. For example, what does the line "he has no reaction to tears" tell you about him?
Why did the poet say he wanted to have dinner with the pirate?
Arrgh you satisfied? Happy Talk Like a Pirate Day!