Do any of your students have trouble cooperating? Sarah Wu from Speech is Beautiful offers the perfect easy solution (and freebie) for you today as we continue our Kindness Project Series.  Sarah reminds us of why teaching cooperation should be important to SLPs.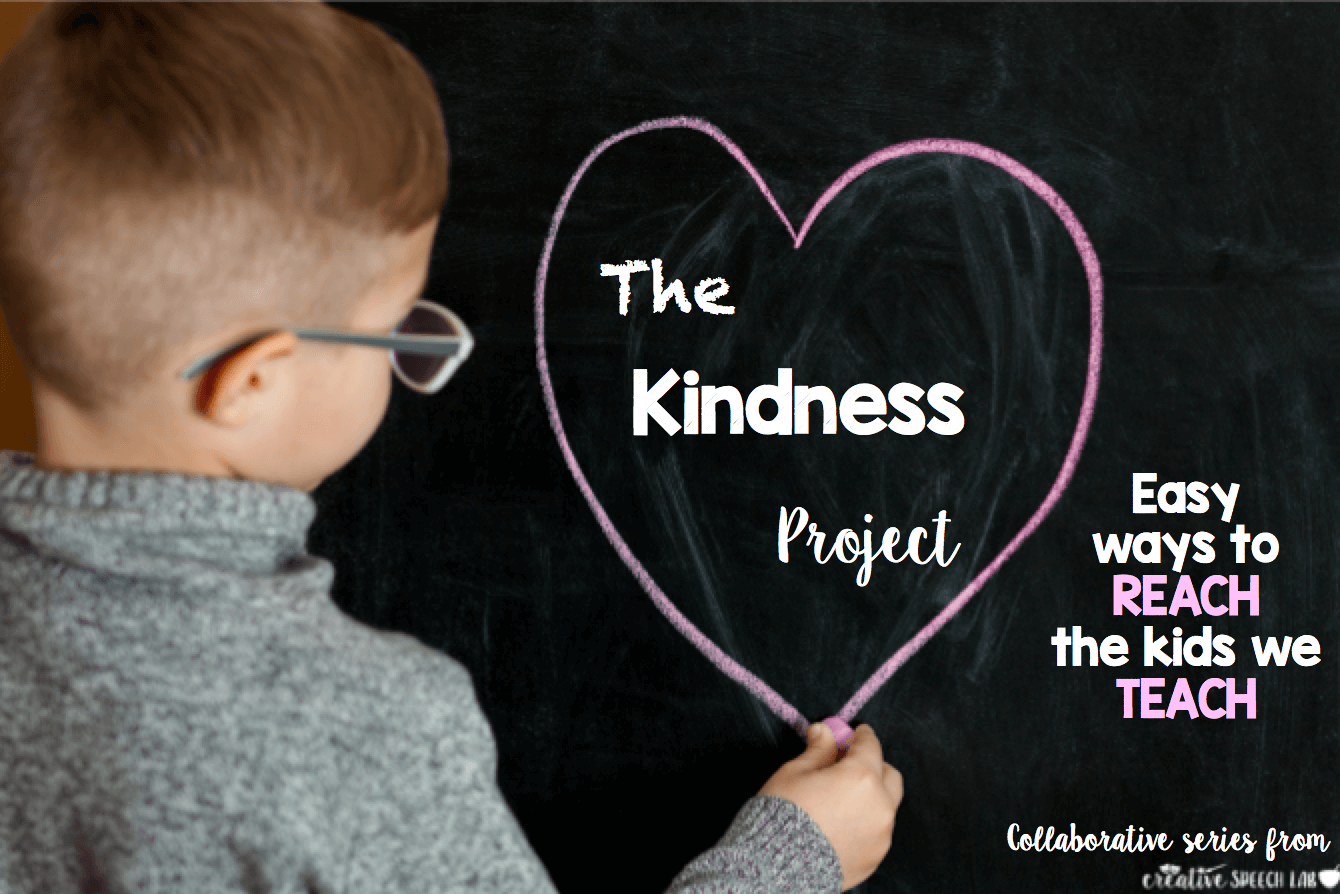 Cooperation is a skill that we start learning about when we go to preschool and interact with other kids (or at home if we have siblings). Those skills of learning to share in those small moments can echo throughout the lifetime of children. Knowing and realizing that other people have needs and require respect helps kids understand and put themselves in another person's shoes.
All of those little chances to cooperate, share, and work together teach the value of kindness to kids from a very young age. I've always been a huge believer in early childhood education for so many reasons but that is one of the major reasons kids need preschool. In my opinion, social skills are at least as important as academic learning for kids.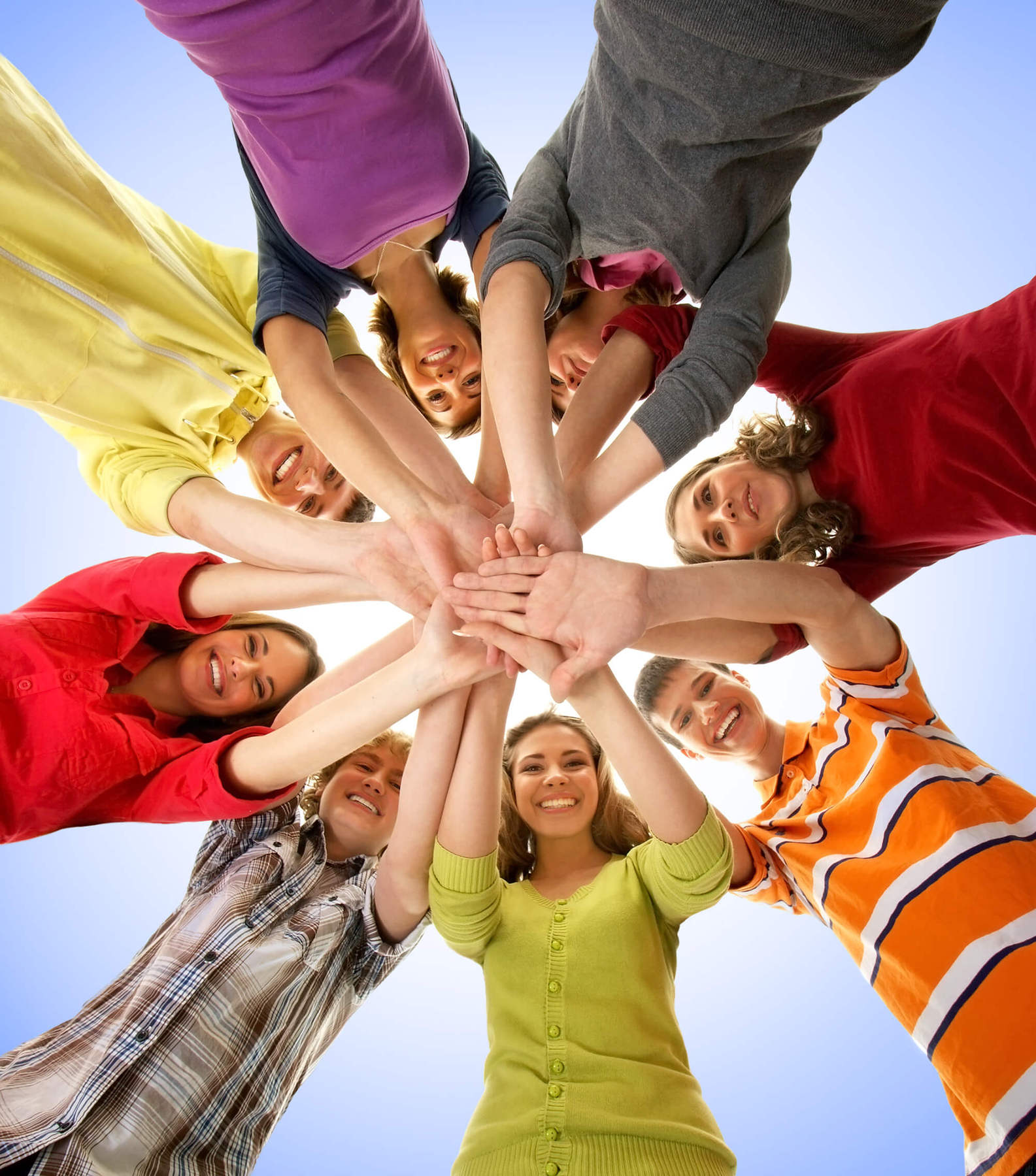 Not to mention cooperation is the bedrock of human society. We work together in our families, in our communities and in our larger world. We all work together to help our people move forward. It's important for kids to know that they have a place and a role in their communities –and that it starts in school.
That's why I created my cooperation puzzles in English and Spanish with images and words for kids to use to learn about the kind of actions they need to make to cooperate with other kids. It's a free no prep puzzle set just for you and your students. Kids can use it right away — all the teacher needs to do is print it off! Kids can even learn fine motor skills by using scissors to cut them. Click here to download: https://www.teacherspayteachers.com/Product/NO-PREP-Bilingual-Cooperation-Puzzles-Consider-Kindness-2950508
Bio: Sarah Wu is a bilingual speech-language pathologist based in Chicago, Illinois. It is her 11th year as an SLP. She blogs at speechisbeautiful.com
……………………………………………………………………………………………………..
Check out more wonderful ideas from the Kindness Project here (links at the bottom of the page).
To follow the Kindness Project, sign up to receive updates here!