SLPs work hard. Very hard.
I don't know about you, but I think you deserve to play hard too (especially at this time of year!) Besides, it's Better Hearing and Speech Month!
That's why in this post I'll be bringing you some well-deserved FUN. It's important to take a break to rejuvenate, so why not right now as you read this?
First of all, I've created a FREEBIE just for you.  Now, after a long day, you can unwind with some adult coloring and, more importantly, some well-earned laughs with my free SLP Funny Adult Coloring Book!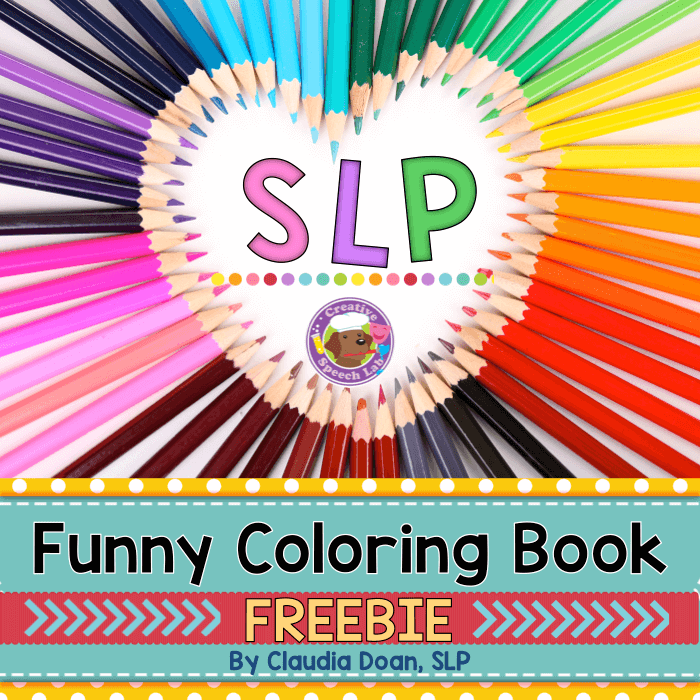 Here is a list of some of Internet treasures that should make your life a little bit easier and sweeter as you get through this final stretch.
I hope my post has brought some laughter and smiles to your day! Happy Better Hearing and Speech Month!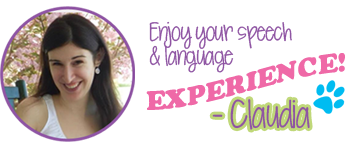 For more ideas, freebies and inspiration, follow Creative Speech Lab on: Teachers Pay Teachers, Facebook, Pinterest, Twitter, Instagram and Bloglovin'.