There's something about Easter Egg-Hunts that kids just love. I decided to embrace this excitement and create this incredibly easy and engaging Easter Egg-Hunt for Language Skills FREEBIE! Let me just tell you, it worked like a charm with my students.
I can hardly believe Easter is less than two weeks away! This free Egg-Hunt for Language Skills packet will provide you with a fabulous way to work on:
– Prepositions
– Categories
– Comparatives
– Attributes
– Basic Concepts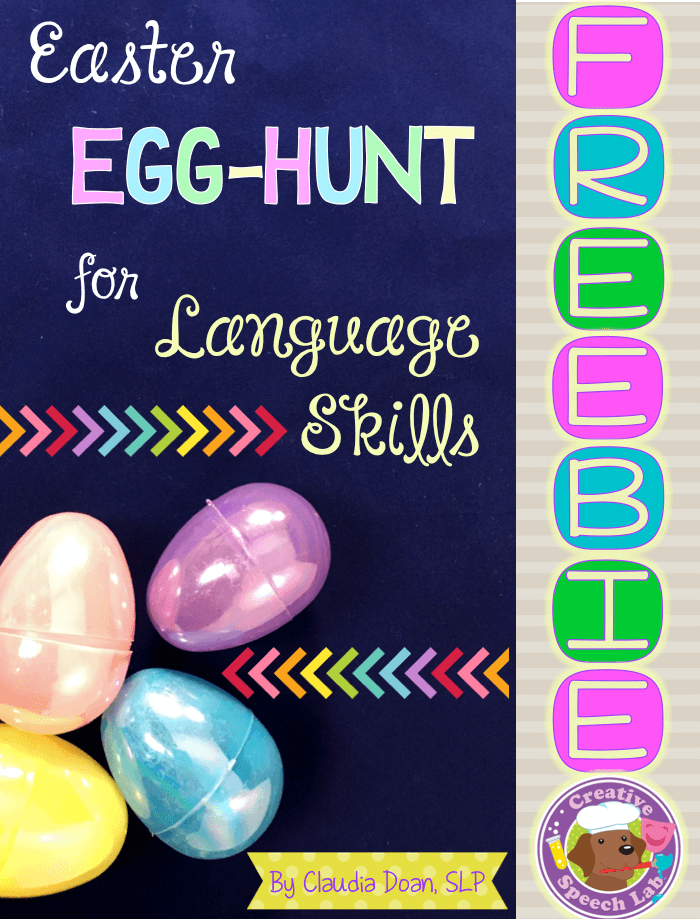 All you'll need to do for this low-prep activity is cut out the small cards in this packet and place them in plastic Easter eggs.  Then, hide them according to the hints (e.g. "look for an egg under an object bigger than a mouse"), hand your students the fun Egg-Hunt Checklist and voila!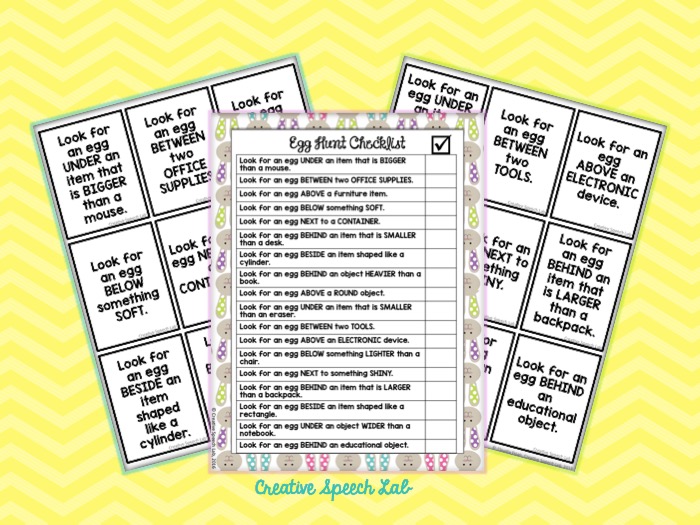 Before you know it you'll all be on your way to a super fun and motivating language EGGS-PERIENCE! Creative Speech Lab is devoted to making experiential learning easy for you to use with your students and this is no EGG-ception!
If you enjoy this Egg-Hunt Freebie, be sure to follow Creative Speech Lab below for more fun and easy experiential freebies and ideas!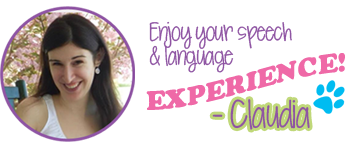 Follow Creative Speech Lab on: TpT, Facebook, Pinterest, Twitter, Instagram and Bloglovin'.