During the entire month of March, some of my favorite bloggers and I are sharing unique, hands-on experiences that YOU can use to teach your students speech and language skills.  Experiential teaching can transcend all five of our senses, allowing our students to store newly learned information within a meaningful and lasting memory.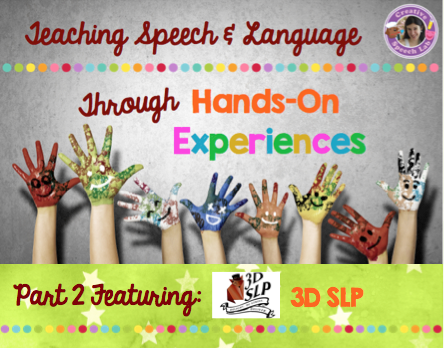 For those of you who don't know, Amy Kunstle of 3D SLP creates and sends out magical boxes filled with unique hands-on learning materials and activities to educators every month!
This week, Amy will be opening up a box filled with one of her most beautiful language-rich experiences for all of us to see!
(If you like what you see, be sure to stay tuned through the end of this series because a little 3D surprise just might be coming your way…)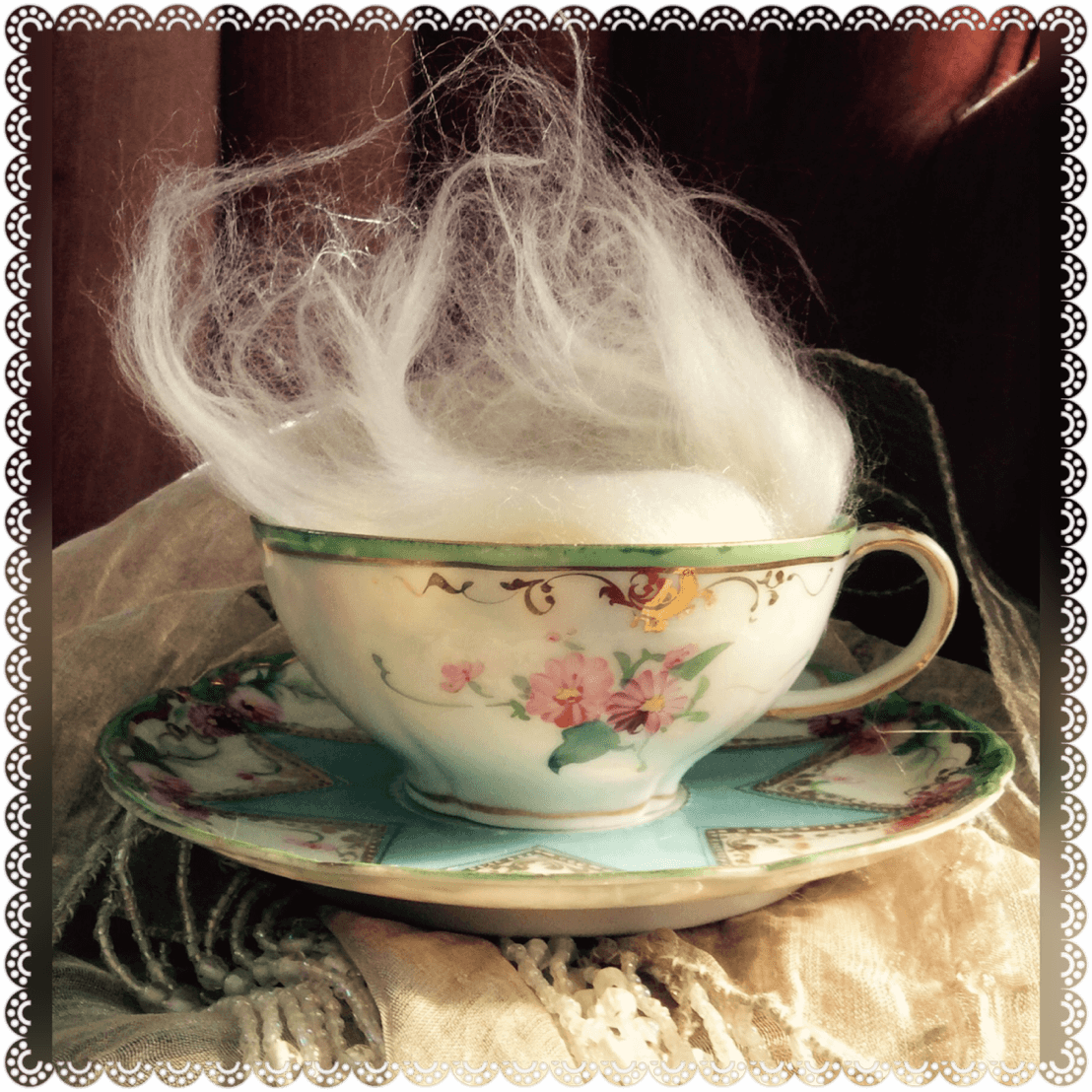 I will never forget my fascination as a little girl watching "science" come alive through experimenting in our garden or "cooking" in the kitchen.  Each summer, I woke up at the crack of dawn and started my day in the garden putting on "eye shadow" from the tiger lily pollen, checking my perfume batch (made from flower petals, rainwater and for some unknown reason cloves) and making "breakfast" for my dolls with garden odds and ends or my childhood obsession.. micro-waved scrambled eggs. Experimenting and hands-on learning was the best teacher for an inquisitive child.  It is no surprise then that it has been an important part of my work as a professional!
The research supporting the incredible importance of building strong neural pathways through hands-on learning is exciting as we work forward in all areas of education to help children become less locked into rote learning and more available to explore creative and critical thinking through a variety of activities. It is a particular emphasis and pleasure at 3D SLP to provide a focused mix of learning opportunities from target cards and question probes to suggested apps and use of manipulatives to heighten hands-on learning.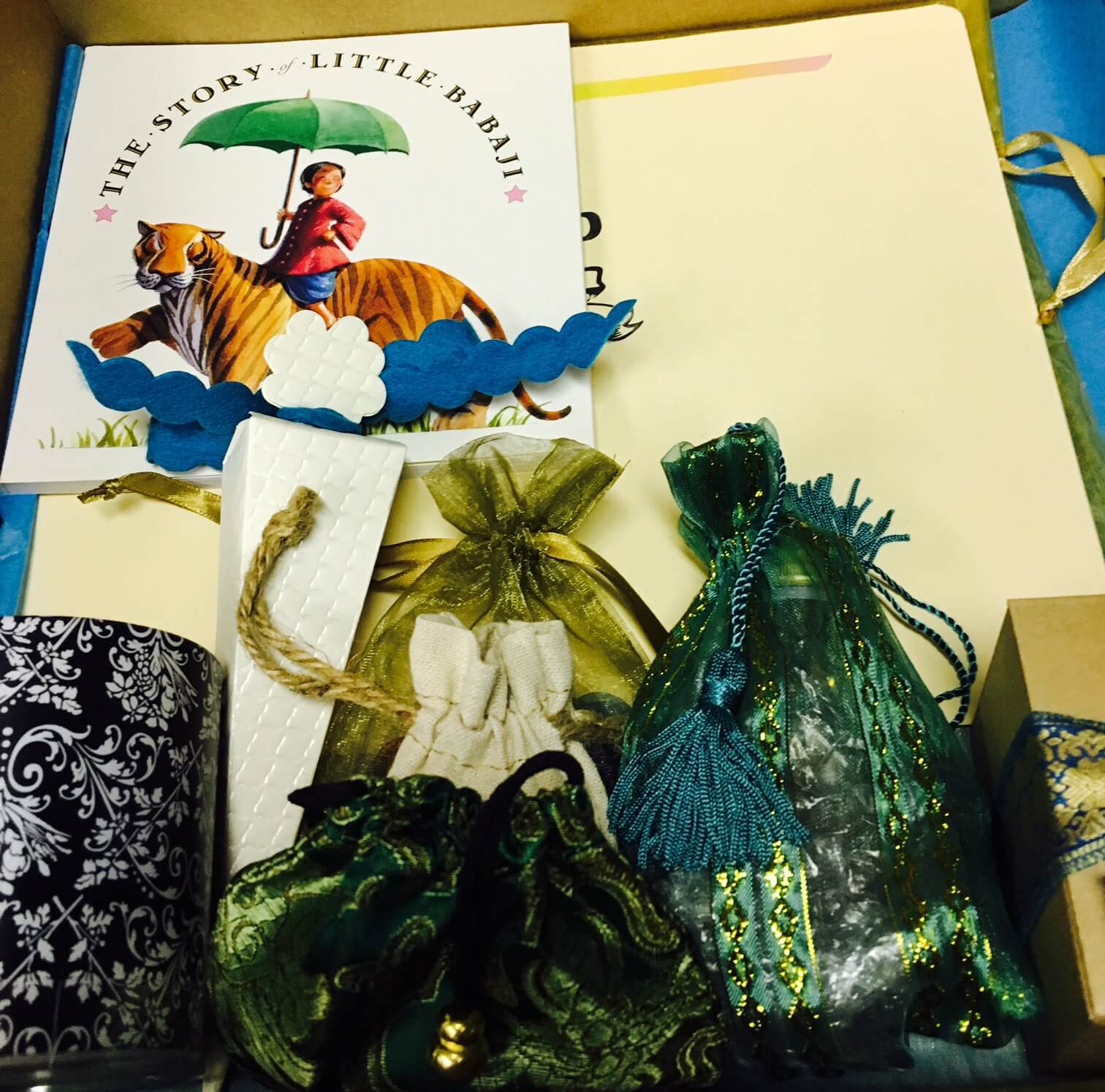 Our February 2016 box: Coat & Tails is no exception and is one of my favorite boxes. It targets the global concept of learning about clothes and their social/pragmatic uses but is made more interesting with an unusual experience that most children (and many adults) have never experienced. It begins by exploring the very fibers and fleece that create the clothing that we have worn for thousands of years allowing a hands-on sensory experience to promote comparing and contrasting of raw flax, cotton, silk and wool with the finished products.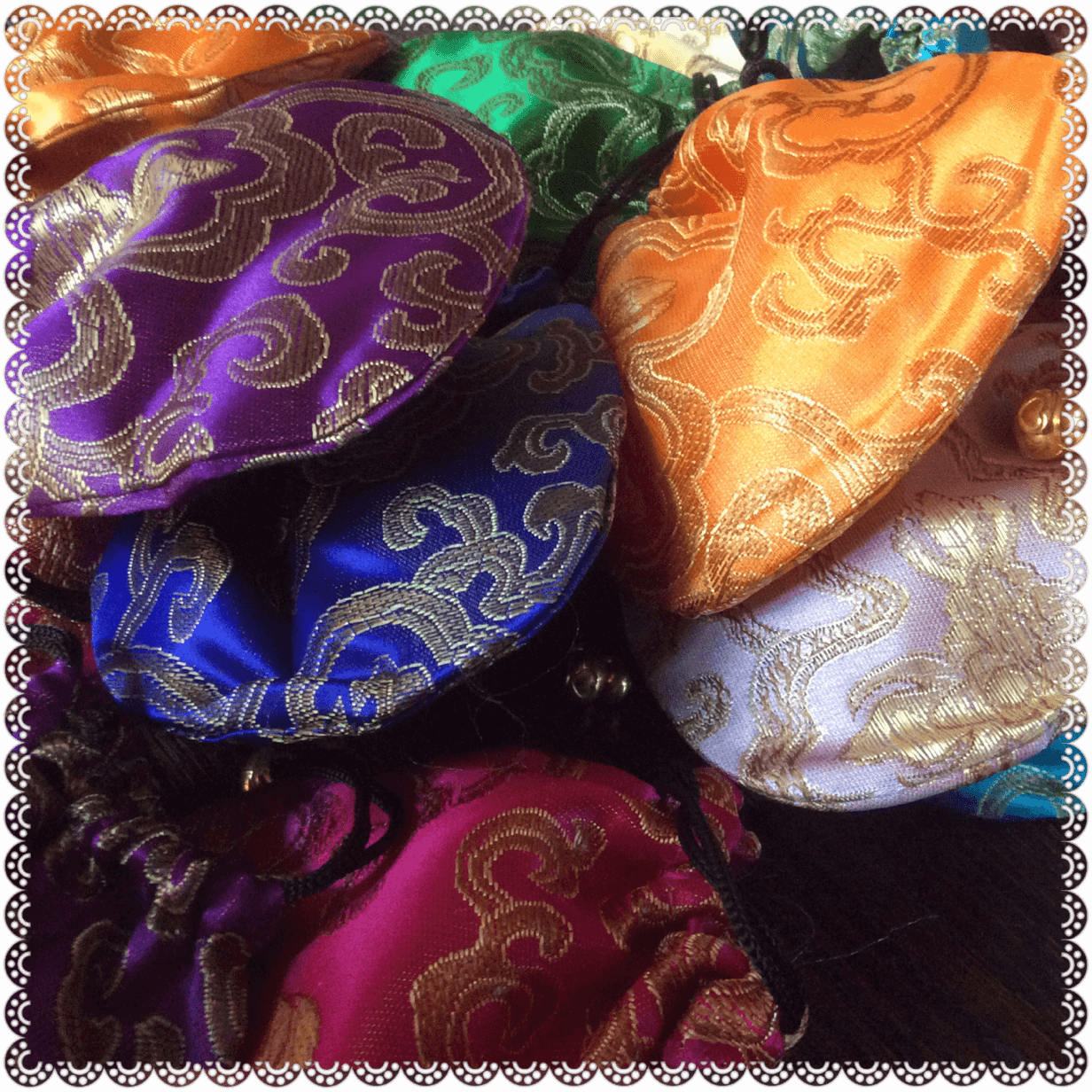 Hands-on learning blows life into targeted concepts and creates pathways through touching, smelling, seeing and sometimes tasting and hearing with manipulatives in a way that is remembered and enjoyed.  I know nothing prepared me for the incredible surprise of handling raw flax and silk for the first time.  Adjectives rolled off of my tongue and made me want to know more about how each fiber was processed and then made into fabric.  
The kids and families who came for therapy were both shocked and thrilled to luxuriate in raw silk, wool and cotton and were equally creeped out and amazed by the hair-like quality of raw flax.  Hearing words like…"softy, fairy thread, fluffy, shiny, pretty" in describing raw silk allowed me to share "luminous, wispy, silky, airy" while we pulled up wisps of baby fine silken threads and compared them to the enclosed vintage sari ribbon and Chinese silk storage bag .  On the other hand, flax was said to be "gross, hairy, rough, blech" allowing for new adjectives such as "coarse, weird, strange, tangled" with comparison to the smooth, soft linen bag. Wool and cotton, although more familiar, were also fascinating when presented complete with the lanolin feel and smell of wool and the stickery boll hosting the raw cotton.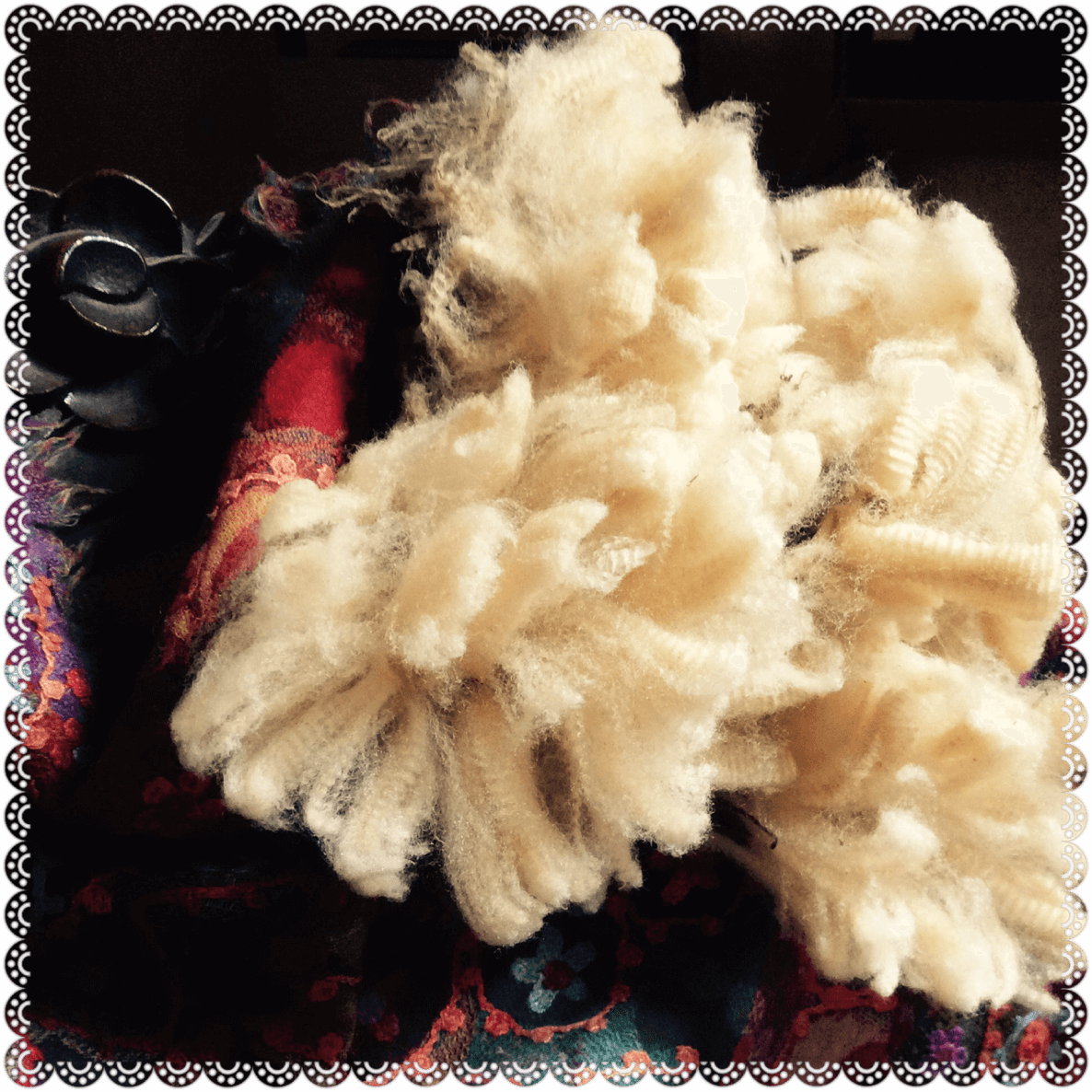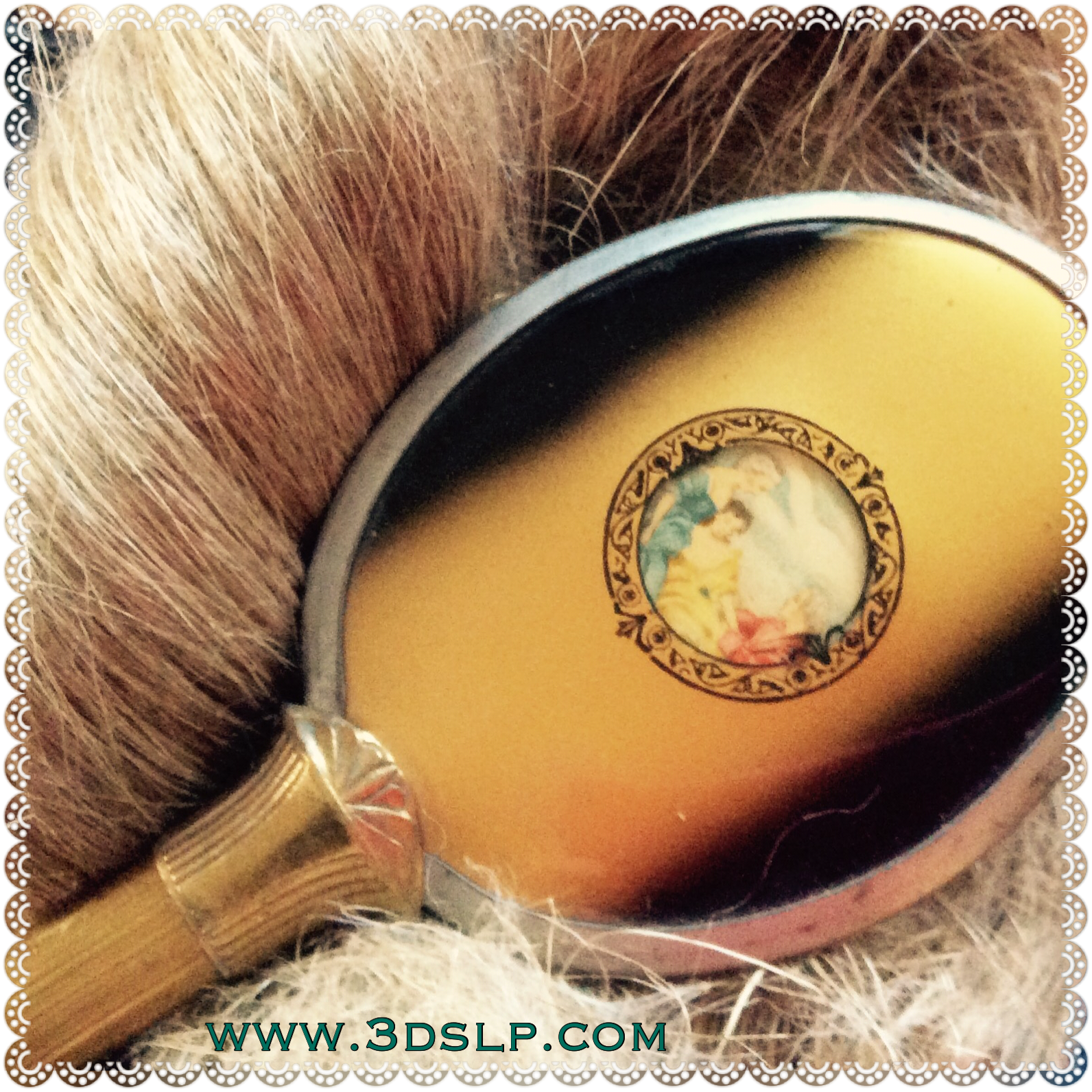 We learn best by doing.  Critical thinking and growing through hands-on experiences integrates the powerful ingredients of fun, multi-sensory processing and learning to scaffold future opportunities! Plus, hands-on learning is just as much fun for the professional!  After all, loving and enjoying what we do every day is elemental in the joy that is returned by successful and motivated students!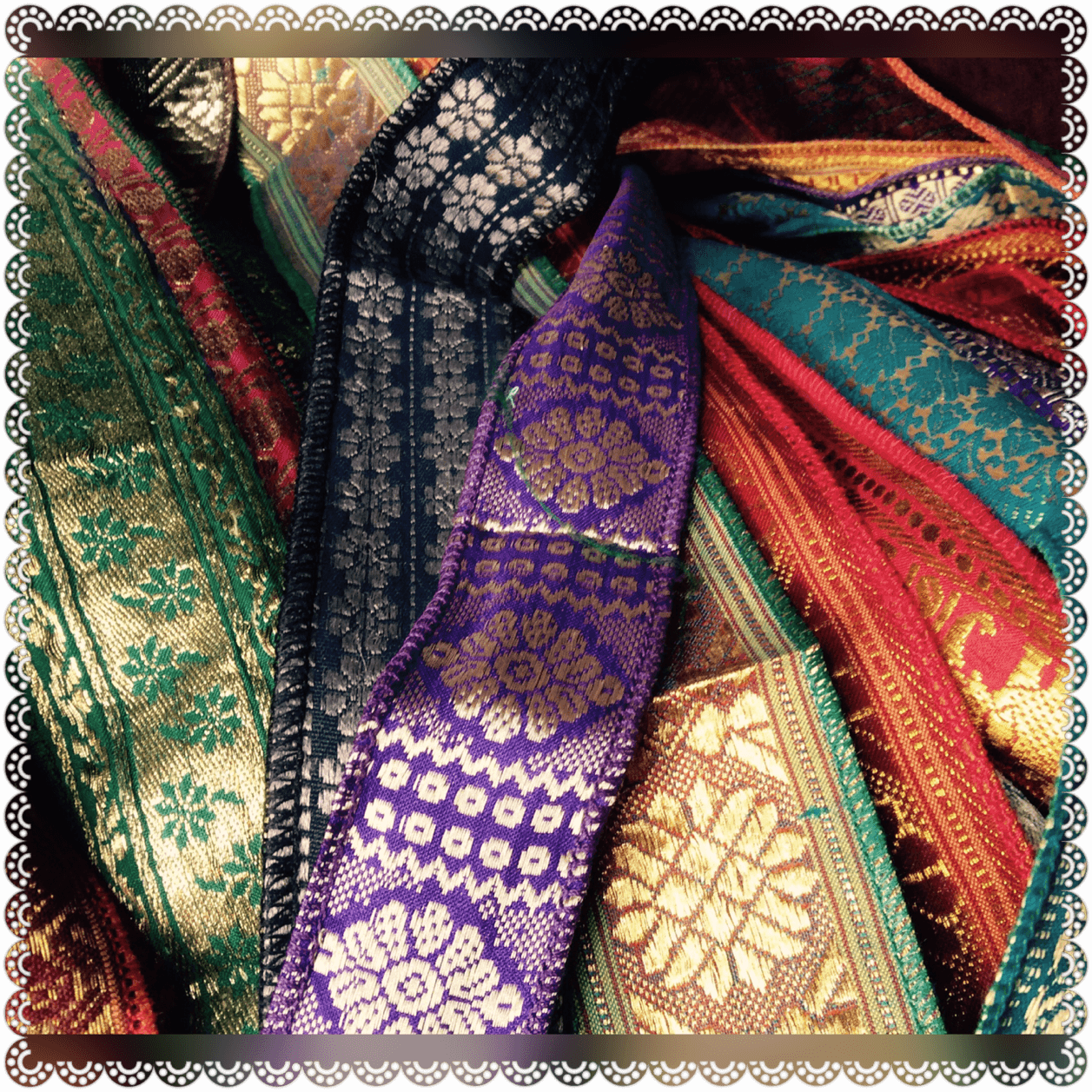 —————————————————————————————
Thank you, Amy for sharing your wonderful, language-rich box of experiences with us!
If you'd like to receive these posts via e-mail, simply sign up in the upper right hand corner of the page and you will also receive a free e-book on how to use puppets as a teaching tool!
Check out other posts in this series here!
Stay tuned for some more incredible hands-on ideas and SURPRISES!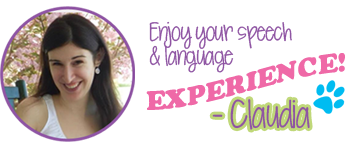 For more ideas, freebies and inspiration, follow Creative Speech Lab on Teachers Pay Teachers, Facebook, Pinterest, Twitter, Instagram and Bloglovin'.