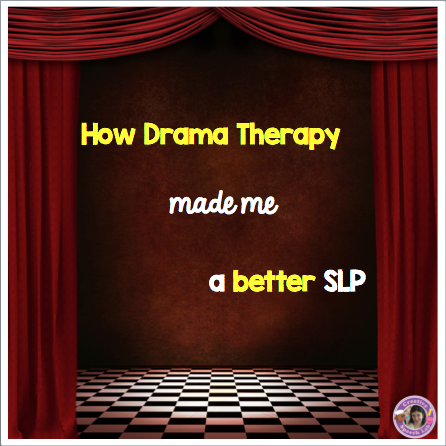 Each Sunday we would meet.  We sat and talked about combat, divorce, strained parent-child relationships, rage, loss, sadness, guilt and the memories that continued to haunt their dreams as veterans with PTSD.
After we talked, the magic happened. The Sunday elixir worked its way in as we looked at a large, blank white page on an easel.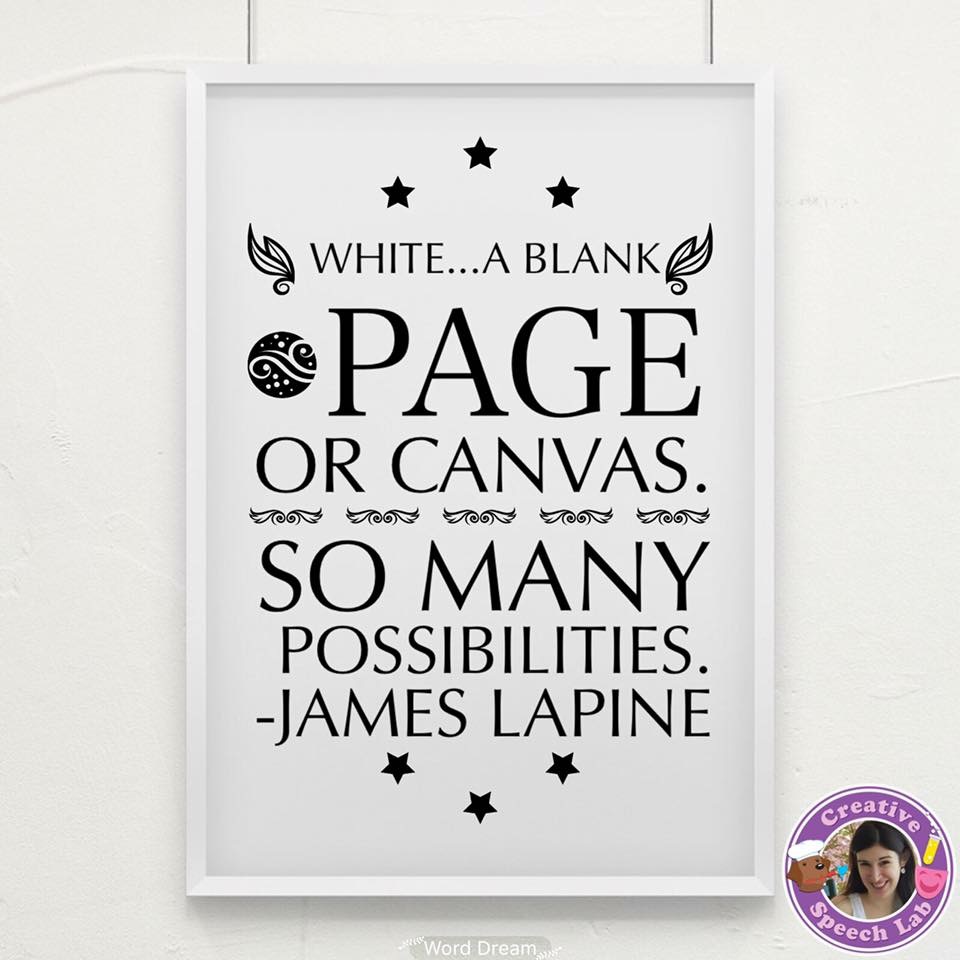 We filled the paper with a list of the different types relationships mentioned during our discussion. 
Brother and Sister
Father, Daughter
Friends
After we settled on a relationship, we conjured up themes from our earlier discussion and wove together a plot for our scene. Our gifted drama therapist expertly cast veterans in roles that allowed them to grow and unleash their inner voices. 
Following our improvisation, there was a different feeling in the air.  Tightened faces all at once appeared relaxed and even a few laughs found their way into our circle as we reflected on our invigorating and shared experience. 
What I learned from the world of theater and drama therapy has inspired me to think outside the box as I engage the hopes, dreams and imaginings of the children I serve as a therapist. It has pushed me to foster real human storytelling.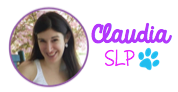 For ideas, freebies and inspiration, follow Creative Speech Lab on Teachers Pay Teachers, Facebook, Pinterest, Twitter, Instagram and Bloglovin'.