It takes a big heart to shape little minds.  All of you who work tirelessly to help children every day deserve a huge "thank you."
To celebrate Teacher Appreciation week, Teachers Pay Teachers will be having one final sale for this year on Tuesday, May 5th and Wednesday May 6th!
I'm linking up with Jenna from Speech Room News for her "What's in My Cart?" linky.  We post to show you some of our top items from our own store and show off the items we're adding to our own shopping carts!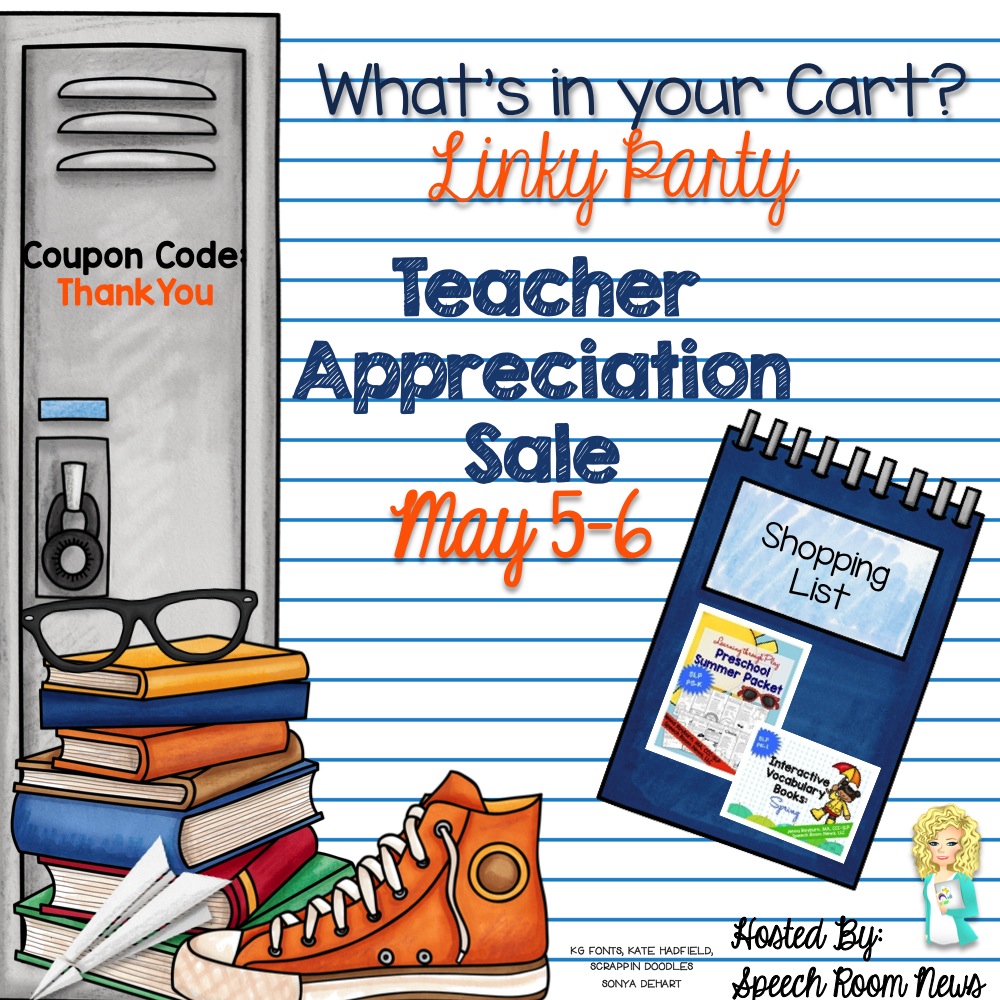 My entire store – including bundles – will be 20% off. You can get an additional 8% off with the code: ThankYou.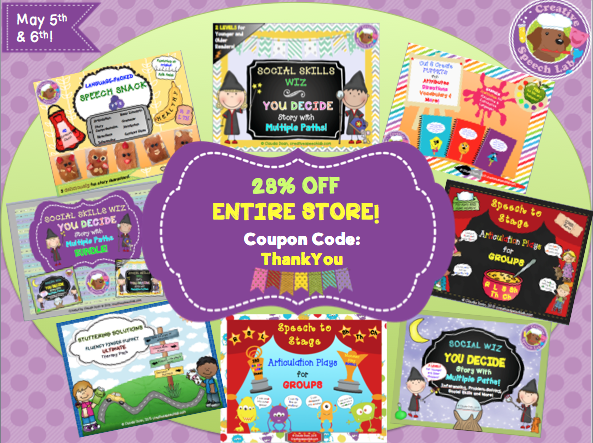 Here are a few of my own must-have items during this hectic time of year!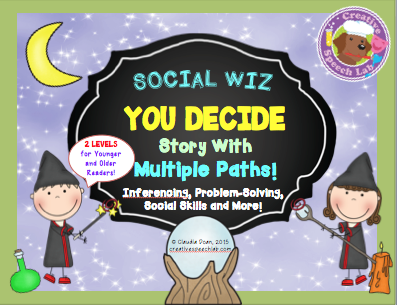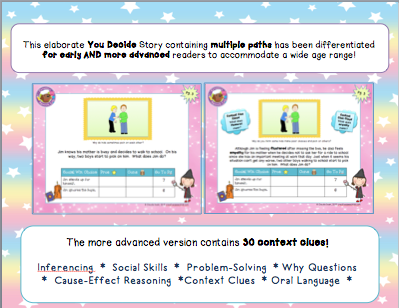 My You Decide Stories are best selling items that allow students to CHOOSE their own path while reading a kid-friendly and illustrated story.  Each story is differentiated for two reading levels and contains graphic organizers on each page.  What you'll love most about it is the ability to focus on inferencing, social skills, problem-solving, context-clues, vocabulary and more! (My BUNDLE of two stories is also on sale!).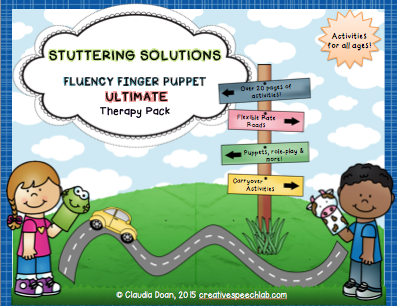 My comprehensive Stuttering Solutions: Ultimate Fluency Finger Puppet Therapy Pack contains everything you need to meet your students' fluency goals and more!  Students will be especially motivated to practice fluency strategies as they use 13 printable finger puppets for a wide variety of kid-friendly and effective fluency activities!
What it's in my cart?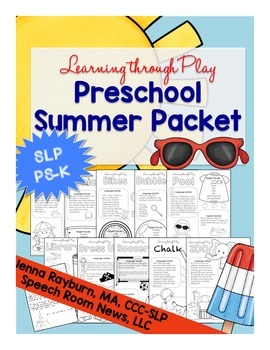 Jenna Rayburn's Learning Through Play: Preschool Summer Packet teachers children a wide variety of speech and language skills through play.  Creative Speech Lab is all about teaching children through experiences and this seasonal, ink-friendly packet will be wonderful to share with families!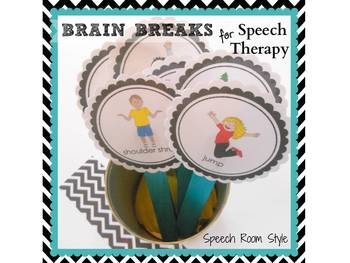 Teaching Talking's Brain Breaks for Speech Therapy will be an excellent way to help students focus and increase their motivation in speech.  Such a creative idea!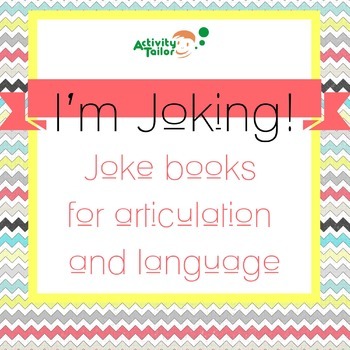 I'm passionate about finding creative and motivating ways to teach children speech and language skills and Activity Tailor's Joke Books for Articulation and Language certainly seems to fit the bill! Over 300 jokes allow students to work on articulation and language!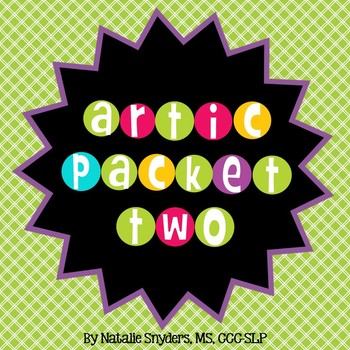 Students benefit so much from practicing at home but compiling homework packets can be time-consuming.  Natalie Snyders' Articulation Homework Packet #2 looks absolutely wonderful!
What's on your wishlist for this sale? To see what other SLPs have their eye on, head back over to the Speech Room News linky!